Abegail is a Filipino industrial and graphic designer with over 10 years of professional creative practice. With strong background in materials and processes, Abegail specializes in helping brands identify its value, discover a shared purpose with its ideal clients and translate one's brand identity to distinctive logo designs and effective advertising materials. 
Being competitive in nature, when not on her design desk, Abegail can be found discovering different outdoor adventures that challenge her ca

pabilities, like surfing and hiking, hence what her logo signifies —mountains and waves. She loves traveling and learning new cultur

es and traditions. Abegail believes that to be a versatile and an effective designer, one nee

ds to go out and

open up to the world to gather more inspirations from it.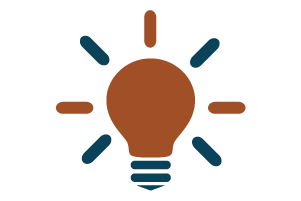 We will work on your brand that you value so much, 
of course you want to be part of the design process. N
o arguments here! Good collaboration produces the best designs. Let's ideate as if we're in a meeting room, with our design pegs posted on the wall, our doodles and eccentric ideas scribbled on the whiteboard. After all, it's a design partnership and we both want what's best for your brand.
​​​​​​​​​​​​​​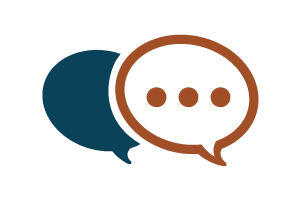 Let's clear out all your doubts.
I'm based in the Philippines, and you may be reading this from across the globe. Thanks to technology, it brought me closer to you. Efficiency does not correlate to close physical distance anymore. Being very experienced in working with clients remotely, I put high value on reliability. Trust that I will competently deliver quality designs aligned with our agreed timeline. I'll treat your brand as if it's my own

—

with genuine care and utmost professionalism.
​​​​​​​​​​​​​​
Let's take advantage of our long distance design partnership.
Given the dollar to peso exchange rate advantage

—

my design service fees become more competitive. I render high quality designs while charging a more favorable rate than what designers, of the same professional experience level, charge in the US or other countries.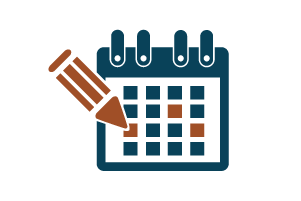 No monthly commitments, just a long-term design collaboration.
Treat me like your on-call design partner. A creative you can rely on at any time, paid only whenever we have design projects together. If you have a crazy idea at 2AM in the morning and you can't wait to ideate, well, I look forward to hearing from you.